Mental health is no longer the taboo topic that it once was, and thanks to changes in health insurance law, mental health care is now more accessible than ever.
If one thing has changed in American healthcare over the last 10 years, aside from the emergence and acceptance of the Affordable Care Act, it has been our society's increased acceptance of mental health services as an important part of healthcare.
Health Insurance For Mental Health
In decades past, mental health support was seen as something taboo, and was probably joked about in movies and tv shows more than it was taken seriously. Many people saw mental health services as something for "rich people" and "crazy people", and in reality, these services were out of reach for most people. Mental health professionals were hard to find, and many health insurance plans did not support mental health services, so people had to pay out-of-pocket to access these services, making them unaffordable to much of the population.
The Laws That Changed Everything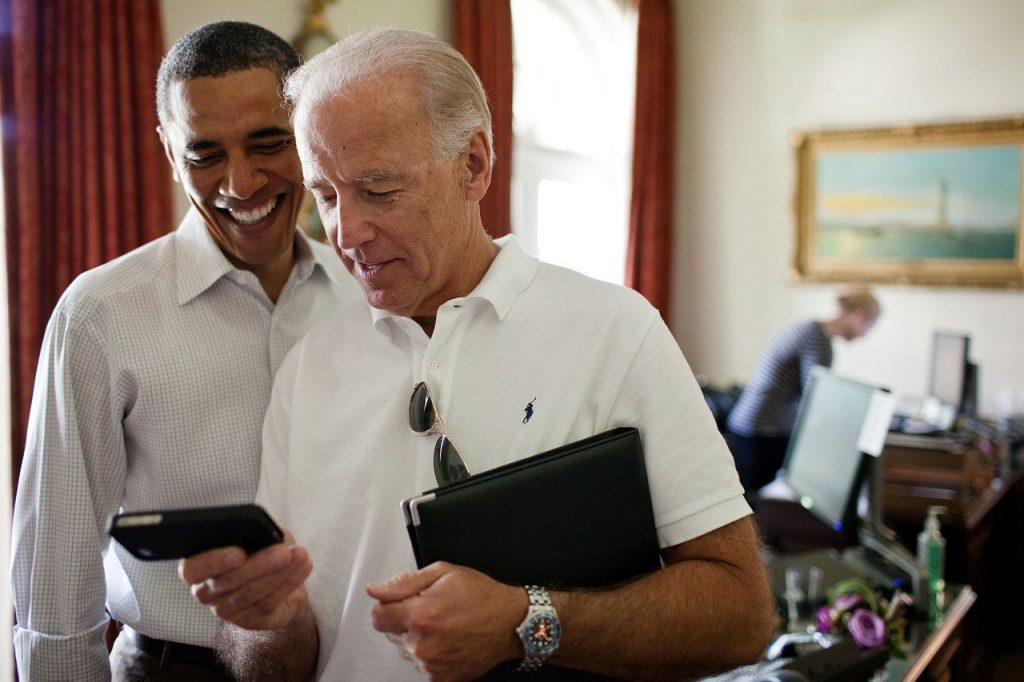 In 1996, access to mental health coverage began to shift with the introduction of the Mental Health Parity Act. The Mental Health Parity Act, or MHPA for short, and its later relative, the Mental Health Parity and Addiction Equity Act of 2008, stated that employer-sponsored health insurance had to include mental health coverage, and insinuated that health insurance companies should treat mental health coverage as equal to other parts of medical coverage.
These laws proved to be a double-edged sword. On the positive end, they did help provide mental health benefits for people who did not have access to it before. The drawbacks were that there was no protection for those who had mental health issues as a pre-existing condition, so insurance companies could use mental health screenings as a reason to deny people. Also these laws did nothing to cover the millions of low-income people who didn't have health plans, who (statistically speaking) were likely to be more in need of mental health services.
The Affordable Care Act
When the Affordable Care Act was introduced in 2010, it marked an even greater shift in the way Americans could access mental health care. At the time, the opioid crisis was peaking in America, and treatment was now seen as the morally correct way to address the issue (as opposed to jail time). A wide-ranging solution was needed.
The introduction of the Affordable Care Act provided a worthwhile solution. Mental health support was one of Obamacare's original "10 essential services", meaning that all health plans on the public healthcare marketplace had to include coverage for mental health services, and people could not be denied for pre-existing mental health issues. In addition, Medicaid and Medicare began covering mental health services as well. This was important because it set a precedent for health plans outside of the public marketplace to do the same in order to remain competitive. That being said, even 10 years later, mental health support is one of the most underused parts of health insurance.
What Type of Mental Health Services Does Health Insurance Cover?
Although the cost and extent of support available varies by plan, there are certain services that must be offered by every plan under the Affordable Care Act standard. They are as follows:
Behavioral Treatment (for example psychotherapy and counseling):

Outpatient individual counseling or group therapy sessions
Diagnostic services such as psychological evaluation and testing services
Ongoing outpatient treatment, including medication management and psychiatric treatment programs

Substance abuse (also known as substance use disorder) treatment:

Outpatient diagnostic and treatment services for chemical or alcohol dependency
Medical services for withdrawal symptoms, such as inpatient detoxification services
Substance use disorder recovery services, including counseling and educational resources

Mental and behavioral health inpatient services

Mental health care if you're admitted to a psychiatric facility.

Additional provisions for preventative care

There are preventative care services in the ACA that pertain to mental health, such as depression and alcohol abuse screenings.
Once again, this is just a baseline; it is best to check with your health insurance provider to see exactly what services are provided via your plan.
Do You Need A Health Insurance Plan That Covers Mental Health Services?
If you think you need mental health services and don't have health insurance, don't fret. HealthPlanOptionsToday can help you find a plan that will get you started on the road toward wellness. Call us at 888-375-8879 for more information, or click the button below and we'll get in touch with you.
You May Also Be Interested In: