If you've heard of short-term insurance and are wondering what it means or how it can help you, here's some helpful information.
Need information on insurance NOW? Talk to one of our experts at 888-375-8879, or fill out this form and our team will contact you immediately.
Short-term health insurance (also known as temporary health insurance) is a temporary health plan that covers an individual's medical expenses for a limited duration of time, usually not longer than one year. If you are in between health plans or waiting to start your new job, this type of medical insurance can help bridge the gaps in medical coverage during the transition. This health insurance plan is flexible, and you can stop coverage with no problems if you come across a better health plan.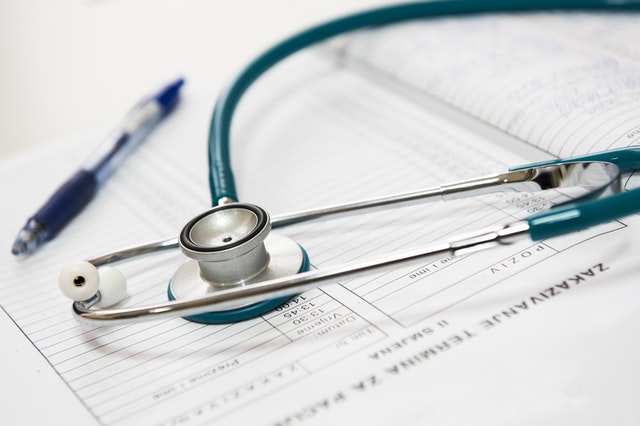 What Short-Term Health Insurance Plans Cover
Short term health insurance coverage differs depending on the plan you pick. The majority of these insurance plans cater for:
Unexpected medical emergencies
Outpatient and inpatient medical services
Emergency room visits not related to pre-existing illnesses
Particular prescription medicines
Since most short-term plans are not subject to Affordable Care Act regulations, many short-term plans do not factor in psychological health, maternity expenses, or treatment for previously existing medical conditions, among other things, and it's important to check on the availability of these options if you'll need them during your temporary coverage period.
Do You Qualify for Temporary Health Coverage?
As we already said, many short-term insurance plans don't fall under Obamacare regulations, which means that they don't have to abide by ACA minimum coverage rules.
Insurance companies may find you ineligible if:
You are pregnant
You are not a US citizen
You are overweight
You have been detected to have or are receiving treatment for HIV/AIDS
You are eligible for Medicaid
You are already covered under another health insurance plan
This list does not mention all the reasons that could disqualify your application. Health plan requirements across various insurance companies differ.
How Much Does It Cost, and Is It A Good Idea?
Monthly payments for these health insurance plans are typically cheaper than the Affordable Care Act (ACA) plan or major insurance coverage. This is the case because short-term health plans do not provide much coverage.
Short-term medical coverage can be worthwhile for people who are in good health and do not need regular medical services. Also, temporary health plans are a good idea for individuals who do not have frequent medication needs. In general, temporary insurance is ideal for those who want medical insurance if they need instant coverage or are in an emergency.
Choosing the Best Short-Term Health Insurance Plan
The team of experienced experts at HealthPlanOptionsToday.com will take time to understand your specific situation, then will help you find the best health insurance plan- whether short-term insurance or otherwise- to suit your needs. We've helped thousands of Americans with their health insurance needs and we can't wait to talk to you. Fill out the form below and we'll reach out to you, or call our hotline for even faster service at 888-375-8879.
Interested? Let Our Experts Help You.
Fill out the form below and our experts will get in touch with you to help you explore your insurance options.
You May Also Be Interested In: