Call Our Office, Speak To An Agent:  1 (888) 375-8879
About Us:
We approach health insurance differently.
At HealthPlanOptionsToday, we don't believe in a one-size-fits-all approach. Instead, our trained and certified experts learn about your unique needs and your budget first, then we design and/or suggest a plan just for you. Whether COBRA Alternative plans, Private Health Insurance, Obamacare Plans, Short-Term/Temporary Insurance plans, Medicare Supplement plans or more, we are trained and eager to assist you with making sense of all the different types of health insurance.
Thousands of Americans trust us with their health insurance needs, and we can't wait to serve you next. Just fill out the form here or give us a call at 1-888-375-8879, and we'll be happy to work with you to get the plan that's right for you!
At HealthPlanOptionsToday, we proudly serve 48 of the 50 states and the District of Columbia. Our products are not yet available in Washington state or Maryland.
FL#W548669; see our complete license information.
See our disclaimer>>
See our terms of use>>
Read our privacy policy>>
Our Location:
Fill Out This Form to Contact Us
By clicking Submit, you agree that both the email address and the phone number you are providing may be used to contact you by Health Plan Options Today, or any agent, vendor, or representative thereof,  (including auto-dialed, auto-selected, and prerecorded calls or text/SMS messages) regarding Health Plan Options Today's products and services. Msg. and data rates apply. Your consent to such contact is not required for purchase and you may opt out of text messages at any time by texting STOP. You also consent that Health Plan Options Today's product(s) does not appear to meet your needs, then your contact information may be shared with another entity(ies) that we believe might be better suited to meet your needs. Additionally, by clicking Submit, you agreed to both our Terms of Use and our Privacy Policy.
Agent On Record
Steven Jativa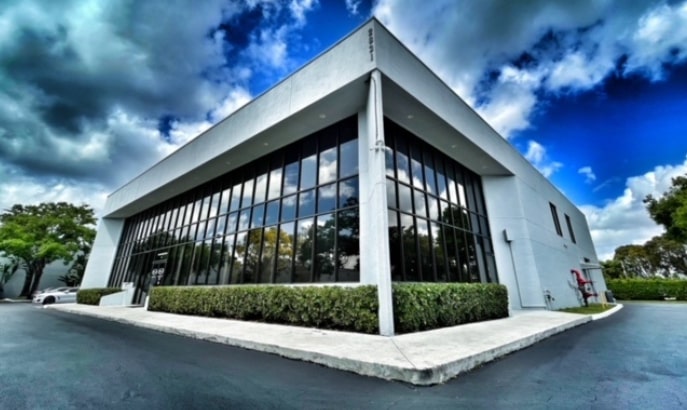 LOCATION
2831 W Cypress Creek Rd
Fort Lauderdale FL 33309
E-MAILS
info@healthplanoptionstoday.com
HOURS
Monday – Friday:
8:30 am to 5:30 pm
Saturday:
9:00 am to 12:00 pm