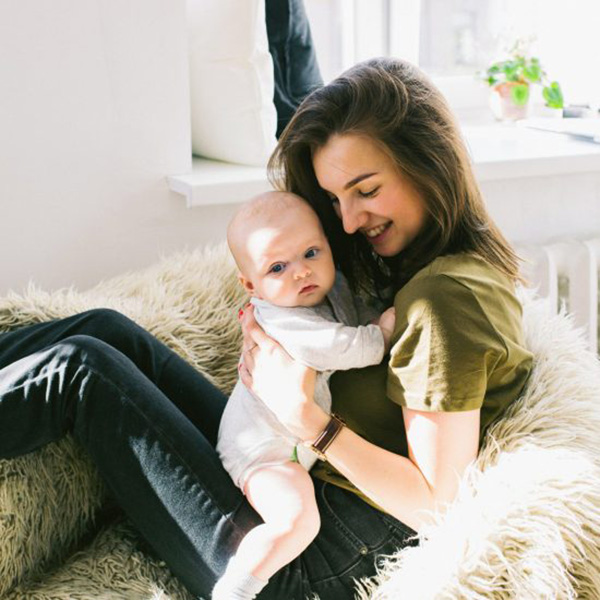 Looking for the Best Medigap Insurance?
Speak to an agent now and get your hassle-free quote within a few minutes!
By clicking Submit, you agree that both the email address and the phone number you are providing may be used to contact you by Health Plan Options Today, or any agent, vendor, or representative thereof,  (including auto-dialed, auto-selected, and prerecorded calls or text/SMS messages) regarding Health Plan Options Today's products and services. Msg. and data rates apply. Your consent to such contact is not required for purchase and you may opt out of text messages at any time by texting STOP. You also consent that Health Plan Options Today's product(s) does not appear to meet your needs, then your contact information may be shared with another entity(ies) that we believe might be better suited to meet your needs. Additionally, by clicking Submit, you agreed to both our Terms of Use and our Privacy Policy.
We'll search through a variety of Medicare supplement options for you to find the option that will best suit your budget and need.
Although Medicare supplements are sold individually and family plans aren't available, we can help you get your entire family covered.
COBRA health insurance coverage has a few requirements. First, your employer must have offered health insurance.
The Difference between Our Company and Others:
"We'll help you find the health insurance option that's right for you in as little as 5 minutes"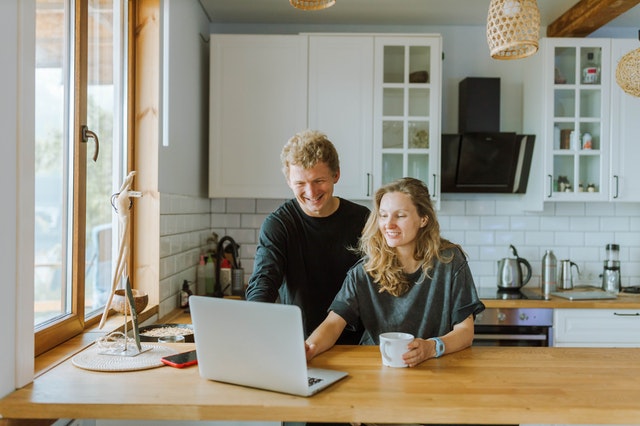 Medicare is…. 
Government health insurance for people 65 or older. Medicare coverage is also available to people under 65 with certain disabilities and to people of any age who have permanent kidney failure. Legal U.S. residents who have lived here for at least five years are eligible. 
Do you know your Medicare?
Medicare Part A provides hospital coverage
Medicare Part B helps pay for doctors' services and outpatient care. 
Medicare Advantage Plans (Part C) provide all the benefits of Parts A and B (known as Original Medicare) plus some additional services.
Medicare prescription drug plans are known as Part D. 
Types of Insurance
Employer-sponsored
Almost half of Americans get their health insurance through an employer. This is typically more cost-effective than getting an individual plan. An employer helps pay for your coverage and will likely get a fairer rate than individual insurance. Employers often provide employees numerous health plan offerings that vary based on premiums, out-of-pocket costs, and provider networks. PPOs are the most popular type of employer-sponsored plans, though high-deductible health plans have become a more common option.
Medicare or Medicaid
Medicare and Medicaid cover more than one-third of Americans combined. Medicare is usually based on age or disability. People 65 and over are eligible for Medicare as are people under 65 with disabilities or those with end-stage renal disease. Medicaid is income-based. Each state has its own income requirements and benefits. Both Medicare and Medicaid are usually lower-cost options than employer-sponsored insurance or an individual plan.
Individual health plans
Roughly 7 percent of Americans have individual or non-group health insurance. These plans are issued through the Affordable Care Act marketplace and outside of the it in other forms. These plans, particularly outside of the marketplace, are often more expensive than an employer-based plan. Plans within the marketplace may offer tax breaks and subsidies for lower-income Americans. Those discounts are not accessible in the individual marketplace outside of the exchanges.
Do I Qualify for Medicare or Medicaid?
If you are over 65 or have a disability, you are eligible for Medicare. If you have a low household income, you qualify for Medicaid. People who qualify for both, (nursing home residents, for example) are known as "dual-eligible". If this is the case, the health plans will work in unison.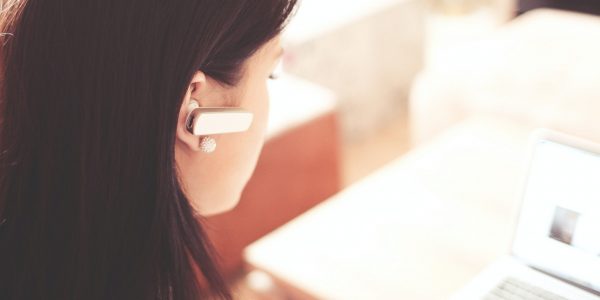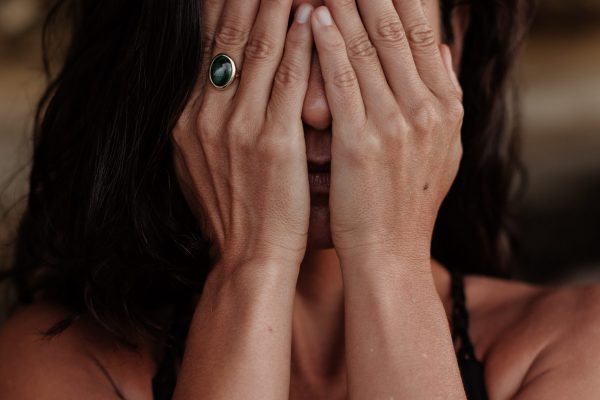 How much does Health Insurance cost?
Costs will always vary from plan to plan. Medicare is much more affordable than employer-sponsored insurance. 
Employer-sponsored insurance– $1,186 individual/$5,547 family

Original Medicare – Part A usually free; Part B $1,600

Medicare Advantage – $336
Medicare Advantage Plans (Part C) provides all the benefits of Parts A and B (known as Original Medicare) plus some additional services.